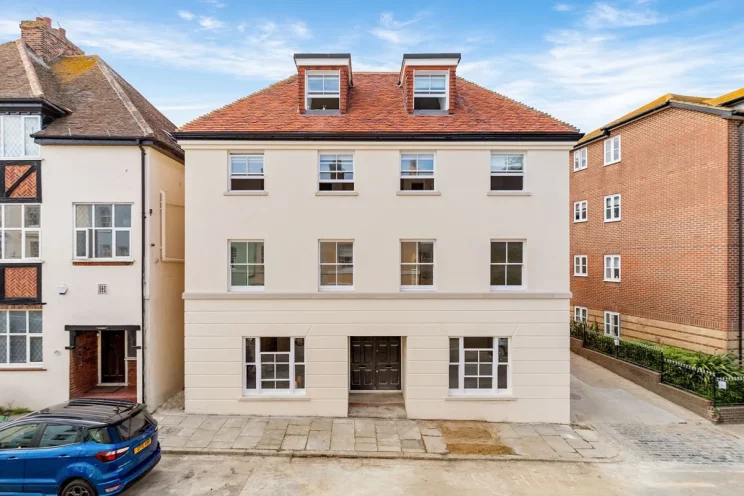 No Use Empty are proud to have supported the development of 6 stunning new homes in Folkestone, Kent.
Over the last 12 months, No Use Empty and Torg Developments Ltd have worked together to create six stunning apartments at The Bayle in Folkestone.
The original building which had fallen into disrepair was originally a dance studio. Planning approval for demolition and the erection of 6 self-contained units including a new community room on the ground floor was approved by Folkestone & Hythe District Council (March 2022).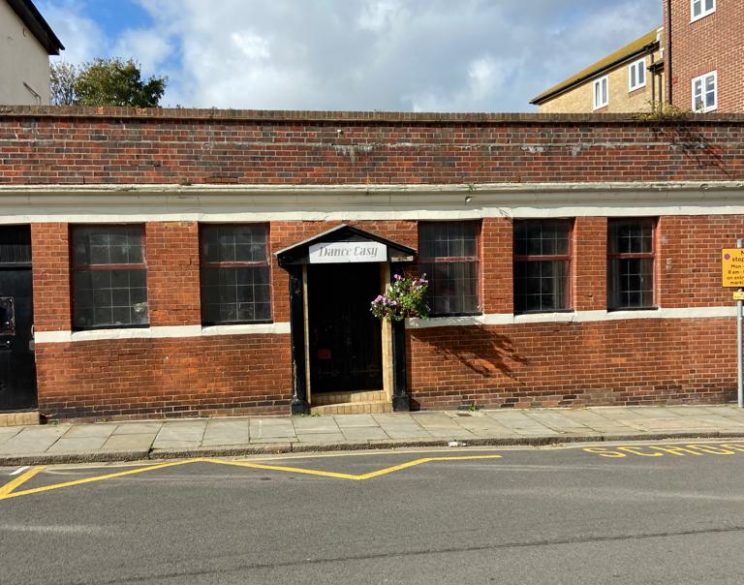 THE DANCE STUDIO BEFORE DEMOLITION
All works are now complete at the site and the properties are on the market.
The property listings can be found HERE.
Photos of the development can be found below.