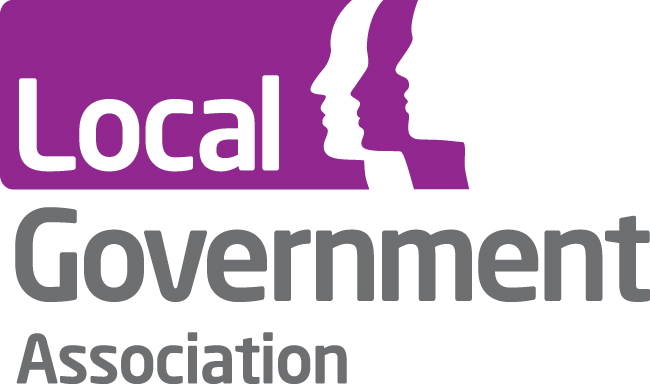 On Wednesday 10th February, the No Use Empty team attended The Local Government Association's 'Dealing With Empty Shops' webinar which hosted over 350 delegates.
Speakers included Cllr David Renard (leader of Swindon Borough Council), Holly Lewis (co-founder of We Made That), Katherine Kynaston (Director of Housing, Telford & Wrekin Council) and Peter Chandler (Head of Economic Regeneration, Leicester City Council).
The LGA (Local Government Association) have released guidance for councils faced with challenges around vacancy on their high streets and in their town centres, it also provides an overview of potential methods to tackle it.
No Use Empty featured in the 'Dealing with Empty Shops' guide due to our work of bringing empty commercial sites back into use and operating once again. The LGA posted a case study on our commercial project on Deal High Street, Kent where NUE converted an empty shop back into use as a store known as 'Barkened' which is an independent British lifestyle shop that handcrafts their own goods.
The case study on No Use Empty can be found below.
https://www.local.gov.uk/dealing-empty-shops-kent-county-council
Commercial projects carried out by No Use Empty are made possible because of the Growing Places Fund from which KCC were awarded £1m by SELEP (South East Local Enterprise Partnership) who administer the fund.
In addition to this news, Folkestone have also had some positive activity happening in their town centre as a new 'Place Plan' is being drawn up to promote a positive change in the town by London based company 'We Made That'.
Regarding the appointment of We Made That, Cllr David Wimble, FHDC cabinet member for the district economy, said: "We Made That impressed the panel with their proposed approach, the quality of the team and enthusiasm for the project too.
"They also have a very strong track record of community engagement which is of vital importance in developing a future ambition for Folkestone town centre.
"This Place Plan will harness the immense potential of Folkestone town centre and set out a vision and actions we can all get behind to create a town fit for our extraordinary community."
Cllr Danny Brook, chair of Folkestone Town Centre Working Group, added: "Folkestone is such a special place and I'm delighted that we now have experts in place to help us capitalise on the opportunities in Folkestone town centre that will benefit businesses and residents alike."
Holly Lewis, co-founding partner of We Made That, said: "Our team is excited to build on the enthusiasm of the people of Folkestone for their town centre and work together with them to produce a clear plan for its future that encompasses public spaces, roads, development and new activities.'
We Made That will start engaging with the community later this year.